Communication A.A. (CMMA)
What is an Associate Degree in Communication?
This program is designed to prepare students in various Communication fields for careers in: organizational and public communication, such as advertising, public relations, social media management, event planning, public affairs, corporate communication, politics/government, international relations, and pre-law; speech communication and communication studies, such as counseling, communication education, human resources, theatre, on-air broadcaster performance; and in professional writing such as journalism and media writing.
Program Coordinator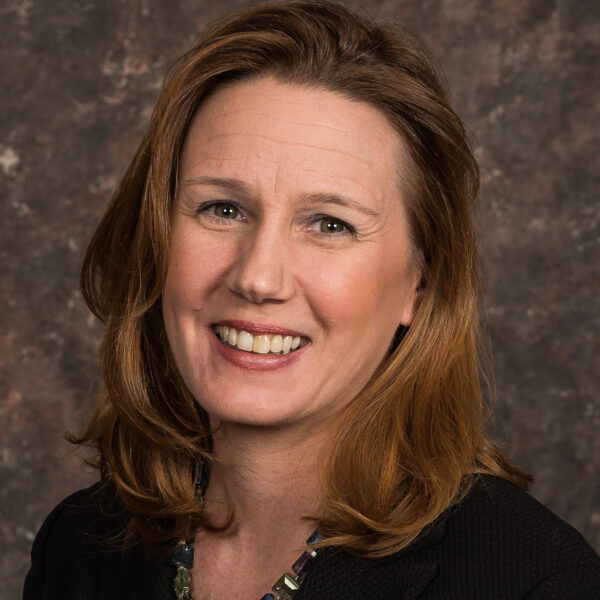 Wendy Barron
Professor and Coordinator, Media Communications
Schnecksville, PA
Communication Courses
Your communication courses will prepare you for success in either a future career or when pursuing a four-year degree. In this program, you'll take classes like:
Interpersonal Communication
Intercultural Communication
Communications Media
Social Media Strategies
Oral Communication & Presentation
Bachelor's Transfer Schools
Pennsylvania offers statewide program-to-program articulation. This allows students who graduate with specific associate degrees to transfer as juniors into a bachelor's degree program in a similar field of study at a participating four-year college. Learn more about transferring to a four-year school.
Your A.A. in Communication prepares you to transfer to the following four-year colleges or universities: