Lehigh Carbon Community College welcomes all veteran and military connected students. Whether you are active duty, or a veteran, we can assist you, and eligible dependents, as you begin or continue your education. Our Veteran Services team is dedicated to providing you with the most accurate and up-to-date information to ensure you receive the best possible educational experience.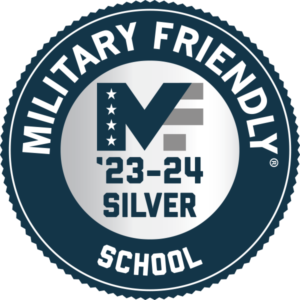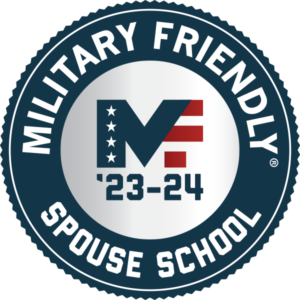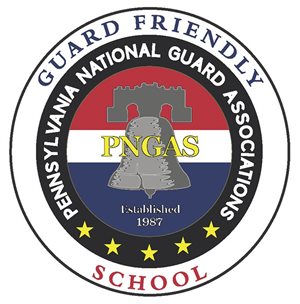 Veteran Support Team
Our dedicated team of professionals provides direction and support to military and veteran students as they navigate the educational experience.