Military Benefits & Financial Aid
As a Veteran, or eligible dependent, you may be able to receive entitlement funding based upon a service obligation. A LCCC School Certifying Official will act as the liaison between you and the Department of Veterans Affairs, and will certify your attendance for benefits to which you may be entitled. The following is an overview of the options a Veteran or eligible dependent may be able to receive to assist them in funding their education. VA Benefits will not be processed for courses which are not required for a student's degree plan and may or may not be processed for repeated courses.
All Veteran and military students are eligible for preferential course scheduling each semester. You will be able to begin registration one day earlier than our regular students.
All Veterans and military students will only be charged sponsored rates.
To maintain your eligibility for Veterans benefits and financial aid, an undergraduate must maintain a GPA of 1.7 as a freshman and a 2.0 as a sophomore.  Every semester, a Permission to Certify form must be submitted to the School Certifying Official to maintain your eligibility to receive military benefits.
Questions regarding your VA educational benefits should be directed to one of our School Certifying Officials.
Veteran Support Team
Our dedicated team of professionals provides direction and support to military and veteran students as they navigate the educational experience.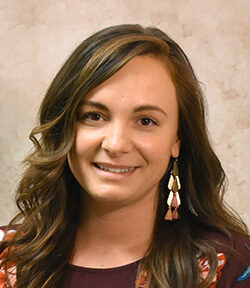 Ariel Van Dam
Assistant Director of Returning Adults & Veterans
Schnecksville, PA
Ariel works with adult students ages 25-34.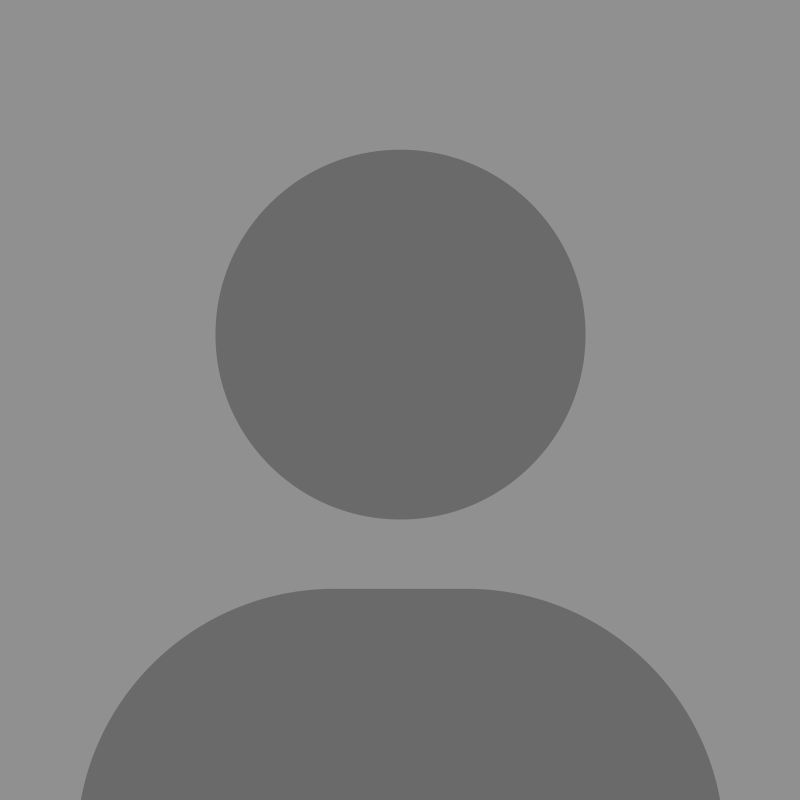 Laura D'Amato
Registration/Student Records Specialist
Schnecksville, PA
Education Assistance Programs
GI Bill®" is a registered trademark of the U.S. Department of Veterans Affairs (VA). More information about education benefits offered by VA is available at the official U.S. government website at www.benefits.va.gov/gibill.