Fine Arts / Studio Arts A.A. (ARTA)
What is an Associate Degree in Fine Arts / Studio Arts?
Students in this program will combine classroom study with studio experience. While some students may pursue the program of study for personal enrichment rather than transfer, the degree is designed for students preparing to enter a program leading to a baccalaureate degree at a four-year college or university.
Program Coordinator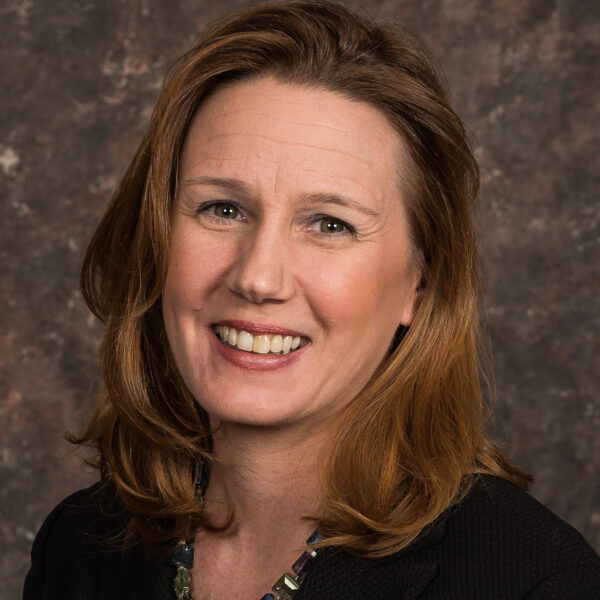 Wendy Barron
Professor and Coordinator, Media Communications
Schnecksville, PA
Fine Arts / Studio Arts Courses
Your fine arts / studio arts courses will prepare you for success in either a future career or when pursuing a four-year degree. In this program, you'll take classes like:
Two-Dimensional Design
Color Theory
Three-Dimensional Design
Studio Art Electives
Professional Practices Capstone in Fine Arts
Bachelor's Transfer Schools
Pennsylvania offers statewide program-to-program articulation. This allows students who graduate with specific associate degrees to transfer as juniors into a bachelor's degree program in a similar field of study at a participating four-year college. Learn more about transferring to a four-year school.
Your A.A. in Fine Arts / Studio Arts prepares you to transfer to the following four-year colleges or universities: