What is an Associate Degree in TV/Film?
This program is designed for students interested in the television, film, and a variety of video production industries. Program course work explores career opportunities in these visual communications industries through practical experience in state-of-the-art professional facilities and the teaching of fundamental concepts and theories behind the practice.
Program Coordinator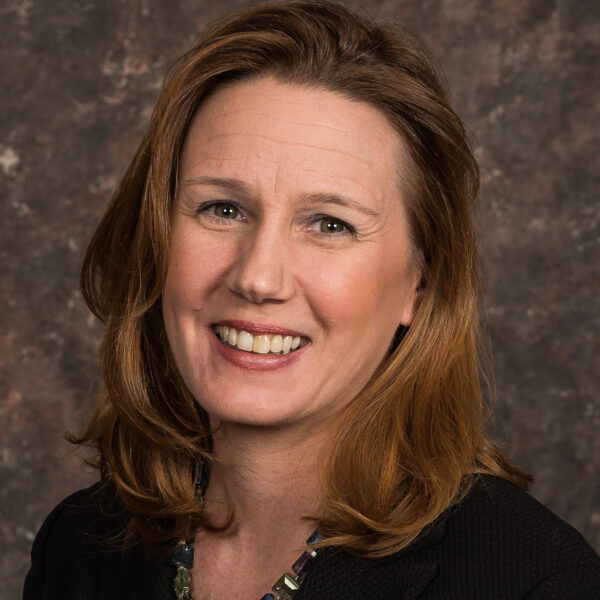 Wendy Barron
Professor and Coordinator, Media Communications
Schnecksville, PA
TV/Film Courses
Your tv/film courses will prepare you for success in either a future career or when pursuing a four-year degree. In this program, you'll take classes like:
Introduction to Media Communications
TV Studio Production
Media Scriptwriting
Video Field Production
Introduction to Video Editing
Bachelor's Transfer Schools
Pennsylvania offers statewide program-to-program articulation. This allows students who graduate with specific associate degrees to transfer as juniors into a bachelor's degree program in a similar field of study at a participating four-year college. Learn more about transferring to a four-year school.
Your A.A. in TV/Film prepares you to transfer to the following four-year colleges or universities: