Music / Sound Production A.A. (DAPA)
What is an Associate Degree in Music/Sound Production
This program is designed for students interested in the music and sound production industries. Program course work explores career opportunities in these industries. Industry positions include, but are not limited to, music producer, sound designer, sound editor, disc jockey, recording and live sound engineers. Students gain practical experience by utilizing industry-standard software, hardware, and common production techniques.
Program Coordinator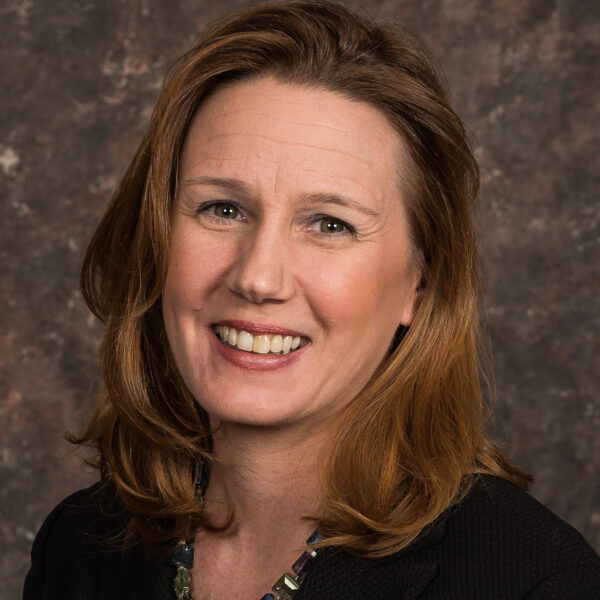 Wendy Barron
Professor and Coordinator, Media Communications
Schnecksville, PA
Music/Sound Production Courses
Your music/sound production courses will prepare you for success in either a future career or when pursuing a four-year degree. In this program, you'll take classes like:
Introduction to Media Communications
Media Scriptwriting
Principles of Sound Production
Digital Audio Production
Functional Music Theory
Bachelor's Transfer Schools
Pennsylvania offers statewide program-to-program articulation. This allows students who graduate with specific associate degrees to transfer as juniors into a bachelor's degree program in a similar field of study at a participating four-year college. Learn more about transferring to a four-year school.
Your A.A. in Music/Sound Production prepares you to transfer to the following four-year colleges or universities: