Environmental Science A.S. (ENVS)
What is an Associate Degree in Environmental Science?
The environmental science program will provide graduates with an integrative study of natural systems and the effects of selective pressures, both natural and manmade, that continue to shape these systems. Students that complete this program will be prepared to either enter a four-year program leading to a baccalaureate degree or enter the workforce as an entry-level environmental scientist.
Program Coordinator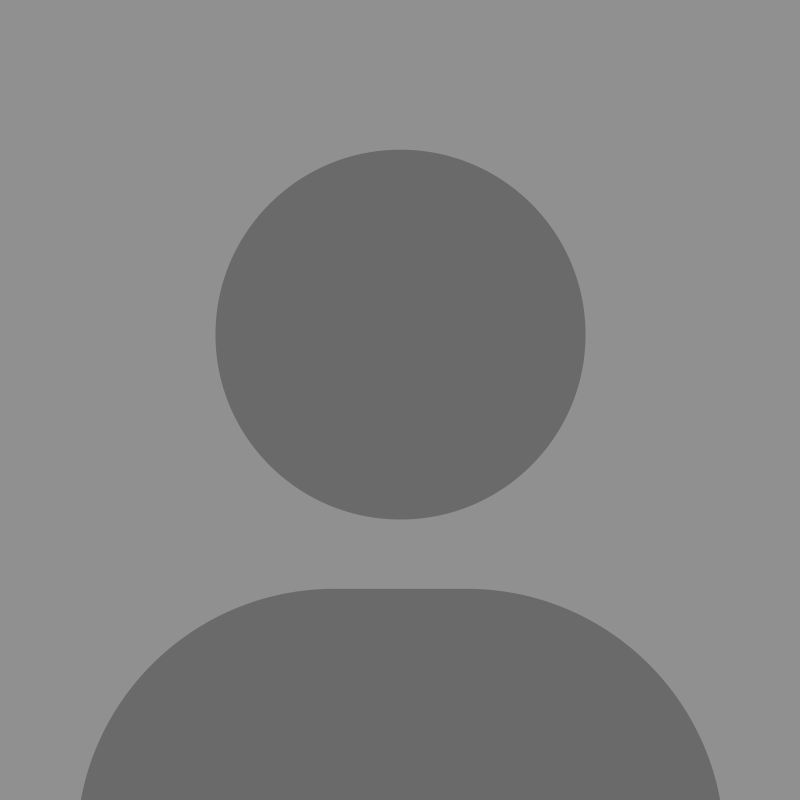 Deepika C. Khilnaney
Associate Professor of Physics/Coordinator of Sciences
Schnecksville, PA
Environmental Science Courses
Your environment science courses will prepare you for success in either a future career or when pursuing a four-year degree. In this program, you'll take classes like:
General Biology I
General Chemistry I
Organic Chemistry I
Introduction to Environment Science
Topics in Ecology
Bachelor's Transfer Schools
Pennsylvania offers statewide program-to-program articulation. This allows students who graduate with specific associate degrees to transfer as juniors into a bachelor's degree program in a similar field of study at a participating four-year college. Learn more about transferring to a four-year school.
Your A.S. in Environmental Science prepares you to transfer to the following four-year colleges or universities: