Computer Generated Animation Digital Arts A.A.S. (CGA)
What is an Associate Degree in Computer Generated Animation Digital Arts?
Students are given a foundation in traditional art, as well as focused education in the digital arts, utilizing industry-standard software, hardware and production techniques to gain practical experience producing digital artwork, whether static or in motion.
Program Coordinator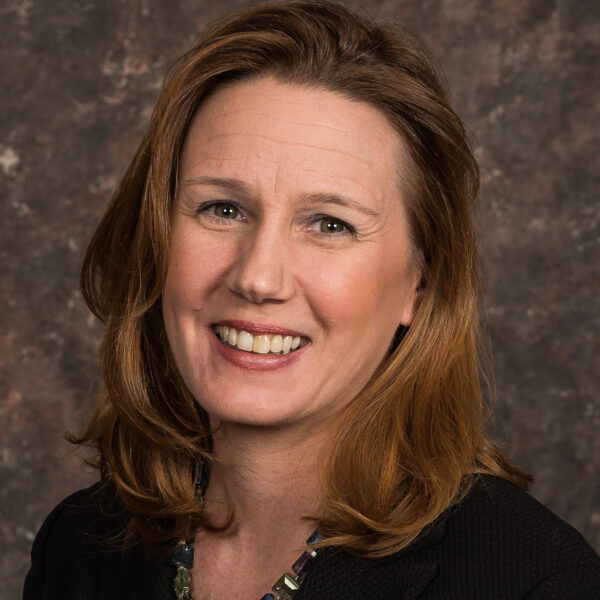 Wendy Barron
Professor and Coordinator, Media Communications
Schnecksville, PA
Computer-Generated Animation and Digital Arts Courses
Your computer-generated animation and digital arts courses will prepare you for success in either a future career or when pursuing a four-year degree. In this program, you'll take classes like:
Digital Design
Principles of 3D Modeling and Texturing
Introduction to Animation
Character Rigging and Animation
Computer Generated Dynamic Simulations
Bachelor's Transfer Schools
Pennsylvania offers statewide program-to-program articulation. This allows students who graduate with specific associate degrees to transfer as juniors into a bachelor's degree program in a similar field of study at a participating four-year college. Learn more about transferring to a four-year school.
Your A.S. in Computer-Generated Animation and Digital Arts prepares you to transfer to the following four-year colleges or universities: