What is a Degree in Physics?
The Physics program is intended for students who plan to transfer to a Bachelor's program in the following areas: Astronomy, Biophysics, Engineering, Geology, Medicine, Meteorology, Physics, or related areas.
Students interested in transfer should meet with an advisor to ensure all credits transfer to your bachelor's program.
Program Coordinator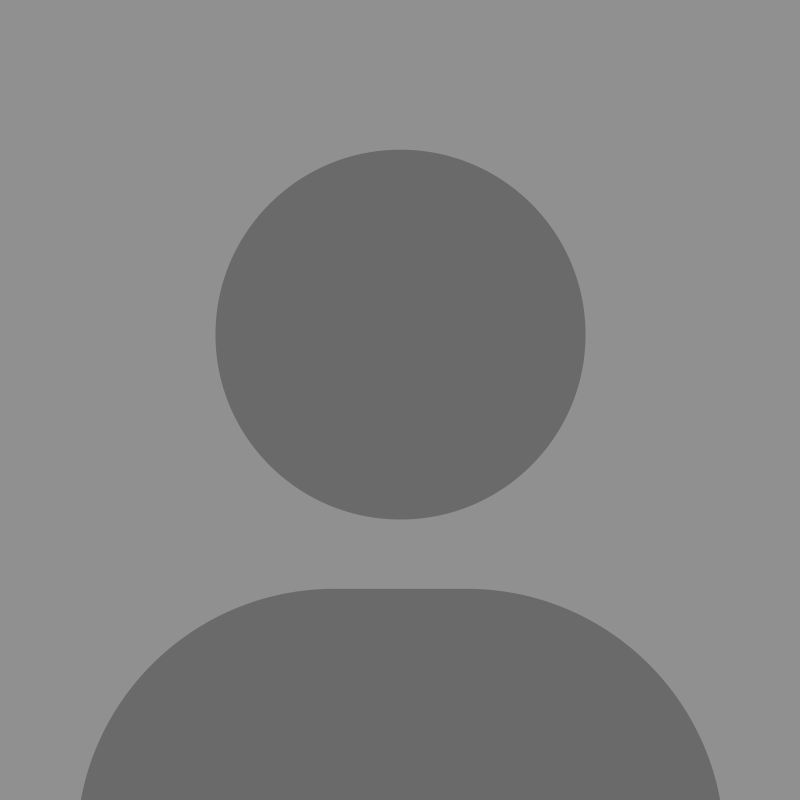 Deepika C. Khilnaney
Associate Professor of Physics/Coordinator of Sciences
Schnecksville, PA
Physics Courses
Your physics courses will prepare you for success in either a future career or when pursuing a four-year degree. In this program, you'll take classes like:
General Physics I and II
Statics
General Chemistry I and II
General Biology I and II
Calculus and Analytic Geometry I, II, and III
Math/Science Electives
Bachelor's Transfer Schools
Pennsylvania offers statewide program-to-program articulation. This allows students who graduate with specific associate degrees to transfer as juniors into a bachelor's degree program in a similar field of study at a participating four-year college. Learn more about transferring to a four-year school.
Your A.S. in Physics prepares you to transfer to the following four-year colleges or universities: