Paralegal Studies A.A.S. (PLG)
What is an Associate Degree in Paralegal Studies?
Students will gain an understanding of what paralegals can accomplish, as well as the limitations imposed by the unauthorized practice of law statute. Internships provide students with practical experience in the paralegal field. Students may also transfer credits to various four-year colleges or universities toward a bachelor's degree.
Accreditation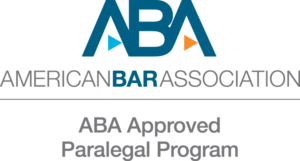 The Paralegal Studies Associate Degree program is approved by the American Bar Association (ABA).
Instructional Method
LCCC's Paralegal Studies program options are primarily offered through synchronous instruction. Paralegal Studies classes may be enhanced with synchronous materials. Paralegal Studies students must take at least nine-semester credits or the equivalent of legal specialty courses through synchronous instruction.
Program Coordinator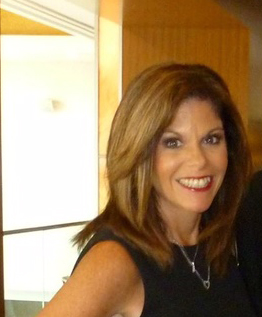 Diane T. Tallarita
Professor and Coordinator of Paralegal Studies
Schnecksville, PA
Paralegal Studies Courses
Your paralegal studies courses will prepare you for success in either a future career or when pursuing a four-year degree. In this program, you'll take classes like:
Introduction to Paralegal Studies
Torts and Personal Injury Law
Law Firm Experience
Civil Law and Litigations
Law Office Technology
Paralegal Student Resources
Bachelor's Transfer Schools
Pennsylvania offers statewide program-to-program articulation. This allows students who graduate with specific associate degrees to transfer as juniors into a bachelor's degree program in a similar field of study at a participating four-year college. Learn more about transferring to a four-year school.
Your A.A.S. in Paralegal Studies prepares you to transfer to the following four-year colleges or universities: