Brand Your Own Business (BYOB)
What is a program in Small Business Branding?
This program covers skills necessary in order to begin, market, and run a small business as an entrepreneur. A variety of topics may be presented during sessions. These topics may include any of the following: marketing, creating a business plan, social media, idea generation, e-commerce opportunities, networking, resource management, budgeting, supply chain basics, legal issues, taxation codes, business leader presentations, and HR topics.
Program Coordinator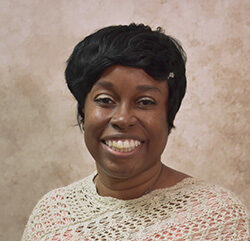 Andrea Grannum-Mosley
Dean of Workforce, Community Engagement, and Technical Education
Schnecksville, PA
Brand Your Own Business Series
Each specific program in the series can be taken individually in a single night. Additionally, students can sign up and complete the entire series.
Taking Your Idea to Reality
Build Your Brand
Resource Management
Networking
FULL SERIES
Pathway to a Career in Small Business Ownership
Advance your business at your own pace. Each step below transfers credits to the next.
Workforce Training
Lehigh Carbon Community College
Credit Diploma
Lehigh Carbon Community College
Associate Degree
Lehigh Carbon Community College