Learning to Love Learning
By Daniel Melin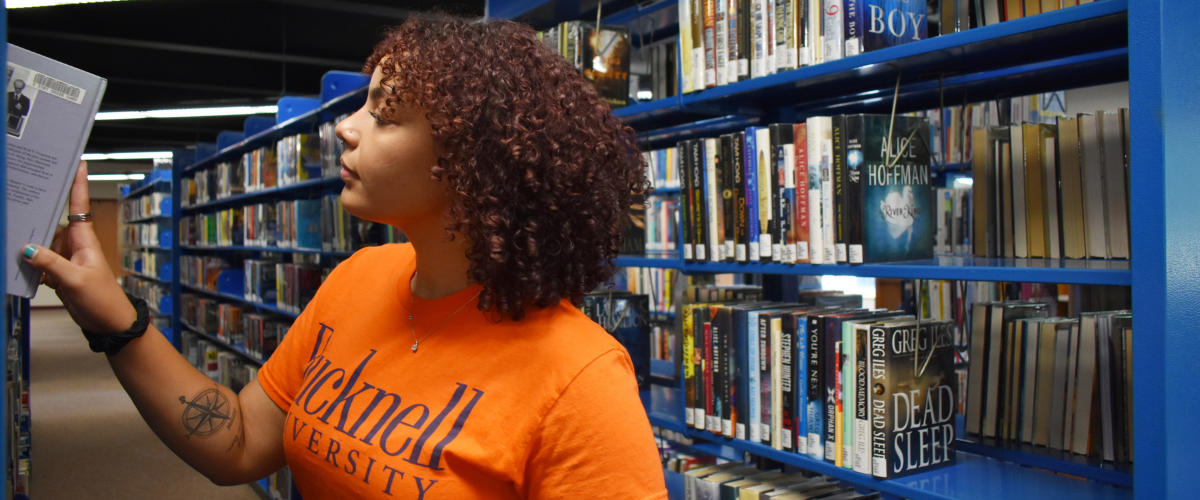 There are many reasons individuals put off going to college. For 2020 Lehigh Carbon Community College graduate Suliarys (Aries) Contreras, it was because she didn't have a positive perception of school. A lack of support from those around her made her doubt the idea of pursuing higher education. "I wasn't sure about continuing my education, so I hadn't really been looking at colleges."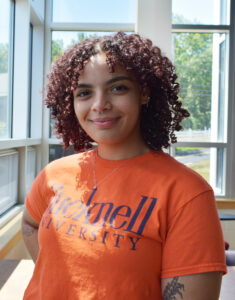 Contreras grew up in Orefield, PA and graduated from Parkland High School with a desire to succeed in life nonetheless. She says it was her mother who encouraged her to apply to LCCC even though she wasn't sure about going to college.
Despite her initial lack of interest, Contreras found more opportunity through LCCC than she had ever imagined. She majored in General Studies, but found a love for psychology through the help of a faculty member. "Professor Robin Musselman in the Psychology Department was the first person to introduce me to the Community College Scholars Program." The program, in partnership with Bucknell University, brings together community college students for six weeks at Bucknell's campus in Lewisburg, PA to enrich their education and earn college credits.
"That was the first time I really interacted with psychology courses," Contreras says. It was during the course of the program where she discovered a love for learning. "I was really passionate about learning that summer, and I got to stay with students who are a lot like me, who have the courage to be curious."
After graduating with her Associate in Arts degree, Contreras transferred to Bucknell University, where she currently studies psychology. She continues to utilize the academic curiosity that LCCC instilled in her to nourish her educational experience. "Researching and being a teacher's assistant at Bucknell has really solidified for me that I'm an eternal learner," she says.
Contreras has continued to be a high performing student at Bucknell, earning the Beinecke Scholarship, which affords undergraduate students $34 thousand to fund their graduate studies at a school of their choosing. Contreras says she's grateful to be a recipient.
"[I want] to go into a social psychology program or a behavioral neuroscience program," Contreras says. She hopes to attend an Ivy League school, but would most importantly like to attend a school that continues to ignite her love of learning. "I definitely want to be a college professor."
As she looks to the future, Contreras fondly looks back on her time at LCCC. One memory she holds dear is the time she attended the Honors Scholars Program Thanksgiving Potluck. "It was so nice to feel welcomed and included, and I think that's so representative of the community you can find at LCCC," she says.
Regarding prospective first-year LCCC students, Contreras says not to worry about knowing exactly what one wants to do with their life. "Take steps along the way and eventually, you'll figure it out," she says. "Don't put too much pressure on yourself. Many great things are coming your way just by starting your education."
For information regarding the Bucknell Community College Scholars Program, visit the website or contact Fauzia Graham: fgraham@lccc.edu or 610-799-1691.