Fé Foundation Students Enter into Entrepreneurship
By Daniel Melin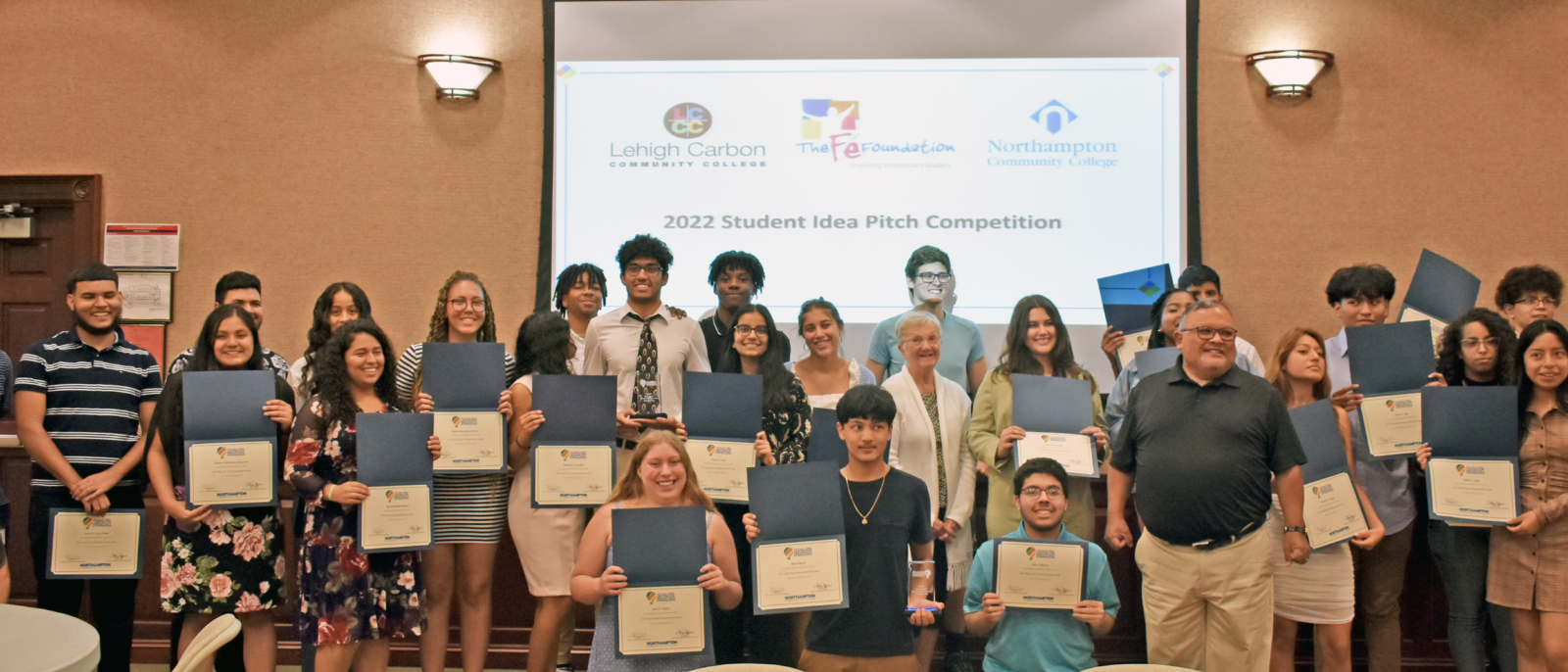 Finding the right balance between creativity and business can be tricky, but one innovative program is working to help high school students better understand that balance. In partnership with Northampton Community College and the Fé Foundation, Lehigh Carbon Community College hosted high school students from across the Lehigh Valley in the Future Entrepreneurs Summer Program on July 18 and 22. The Fé Foundation, part of the Hispanic Chamber of Commerce of the Lehigh Valley, organized the week-long program to build students' knowledge and expertise in entrepreneurship. Student teams created an original business idea and pitched it to a panel of judges at the end of the program.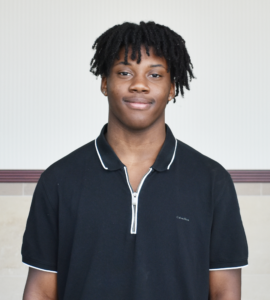 Participant Silas Taylor says he was initially interested in the program because of the support system. "It's huge to have not one but two community colleges coming in to help," he says.
His group's business idea involved a self-sufficient watering system. "The problem is, people have issues tending to their garden every day, or they just forget to water it, and the plants will potentially die," he explained. Their system includes LED lights to provide the amount of light the plant needs to supplement sunlight.
Also in Taylor's group is Daniel Rohlsen. "I've learned that [entrepreneurship] is all about mindset," he says. "If you want to be successful, you can't do it if you don't have the right mindset."
Rohlsen acknowledges how much more there is to learn "I found out that when I put my mind to something, I can do it," he says. "[But] I do have things to work on as a team player."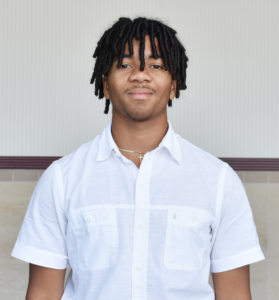 Both participants are interested in pursuing a college education, possibly at a community college. Taylor, a current dual enrollment student at Northampton, is pursuing an education in financial literacy in the hopes of investing in real estate. Rohlsen is interested in growing his sports talent in baseball or basketball, as well as learning about computer engineering.
Both participants recommend the Fé Foundation Summer Program to their peers. "Come with an open mindset and take a chance with things," says Taylor. Rohlsen adds, "I know you would be taking a week out of your summer, but the experience is worth it in making you prepared for college."