Driving into a New Career
By Daniel Melin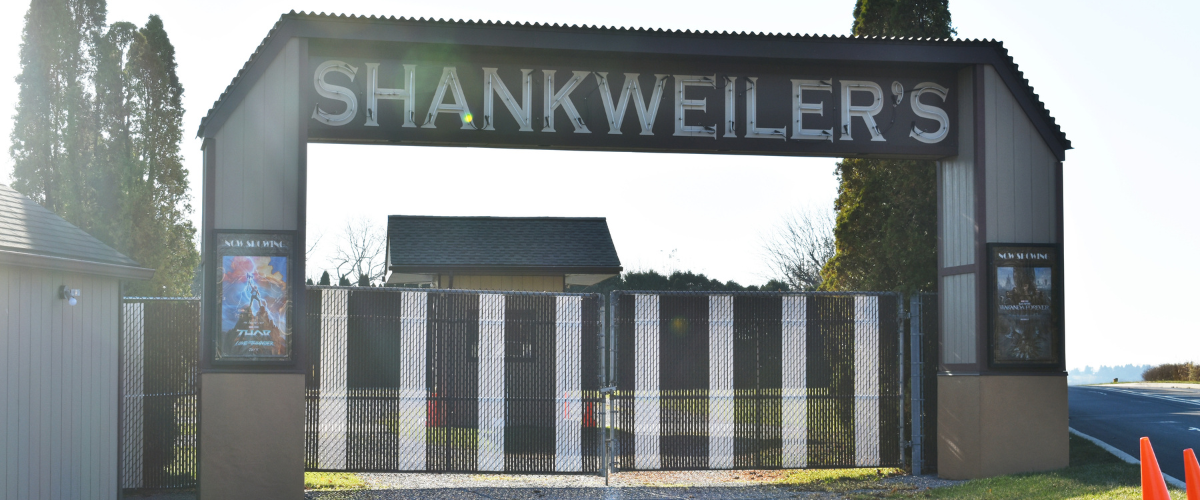 When Lehigh Carbon Community College business management student Lauren McChesney saw the "for sale" sign in front of the oldest drive-in movie theater in the U.S., she thought there was no way she and her partner, Matthew McClanahan, would have a chance to purchase such a landmark. Now the co-owner and business development director of Shankweiler's Drive-in Theater, she's ready to make her mark in the Schnecksville community.
"I worked in medical social work for a long time," McChesney says. When she met her partner at a drive-in theater, she realized she wanted to change career fields. Her interests began to shift to marketing and sales, and after a successful run in the medical industry, she joined her partner's business full-time. Together, they manage The Moving Picture Cinema. "The whole goal," McChesney says, "is to bring the same drive-in experience to places that don't have access to it." The Moving Picture Cinema has shown films all over Bucks and Montgomery Counties.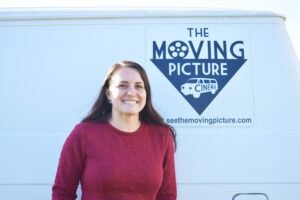 Even with the success of their business, McChesney had always dreamed of managing her own drive-in theater. She knew she couldn't pass up the opportunity to purchase Shankweiler's once it was up for sale, so she and her partner began the process. "That's really why I went back to school," she says, "so I would know how to do things like hiring people. I had already written a business plan, but [LCCC helped] with finessing that."
McChesney's business classes also helped her beyond the technical side of running a drive-in. "We're constantly meeting with people now," she says. "I'm definitely in a place where I feel more confident speaking to the business aspect of our goals, whereas, at the beginning, I was just terrified."
At the conclusion of the purchasing process, McChesney was ecstatic to open Shankweiler's to the community with open arms. The opportunities for partnerships within Schnecksville, she says, couldn't wait. "We really want to partner with a lot of charitable groups in our area, like education…Shankweiler's should be a mainstay of the community." She hopes more members of the LCCC community will visit this historic theater.
So much of McChesney's excitement for the future of Shankweiler's is rooted in her love for the drive-in theater experience. "When you come to a drive-in," she says, "you can come early, you can bring games, you can run around. If you're bored during the movie, you can go for a little walk, you can talk in your car." She says the drive-in experience is also beneficial for individuals who might become overstimulated in an indoor movie theater. "It's easy to step away for people who need to."
As she readies herself to finish her studies in May of 2023, McChesney wishes her fellow LCCC classmates the best of luck in their own endeavors. "Don't tie yourself to just one idea of your career," she says. "I feel more in my element now than I ever did doing social work." She thanks LCCC for helping her discover what she's truly passionate about.
For more information on Shankweiler's Drive-in, visit their website. For more information about the A.A.S. in Business Management, visit the program page on our website.