A Lasting Impact
By Jill Yapsuga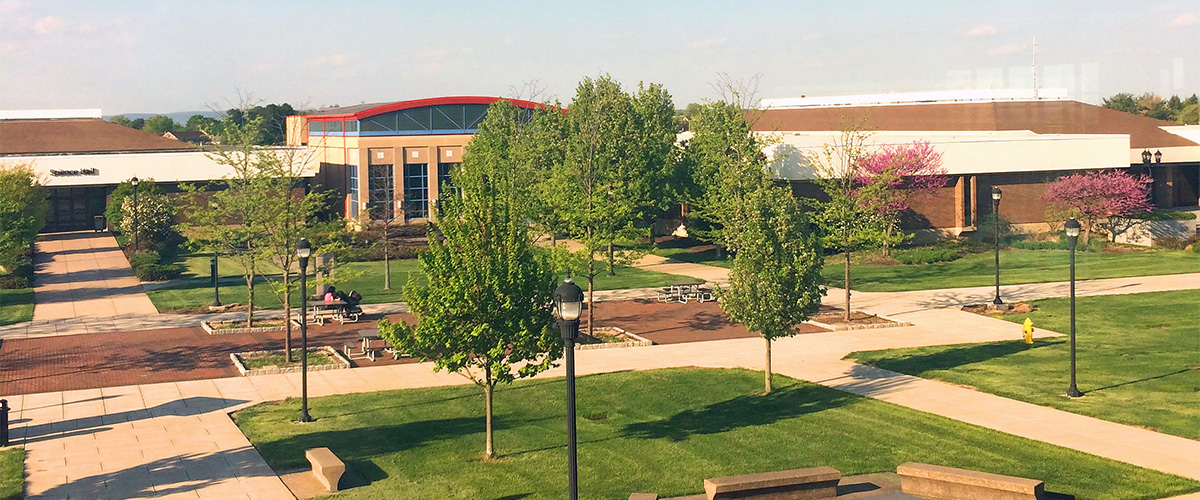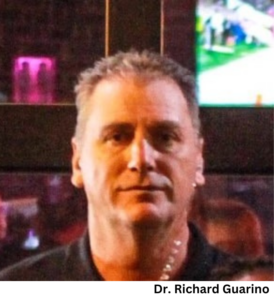 Lehigh Carbon Community College graduate Richard Guarino may never know what his life would be like had it not been for a conversation he had back in the 1980's. What he is certain of however, is that that singular conversation put him on the trajectory that led him to find fulfilling work in the criminal justice field while earning multiple certificates, degrees, and a Ph.D.
The conversation in question was one Guarino had in the early 1980's with then LCCC Dean Dr. Jerome Greene, who died earlier this year. Guarino was looking to receive a course substitution but no one would allow him one; no one that is, except Dr. Greene.
"That one course substitution. That one signature kept me from dropping out. That one act of his kindness and understanding and my sense for his concern for young learners, young minds, cultivated my learning even more," remembers Guarino.
It was a conversation that turned into admiration and respect for the beloved and approachable dean, who was known to stop by Berrier Hall and shoot hoops with the students when he had some downtime during the day. Dr. Greene had a knack for seeing the potential in each student. Guarino recalls, "[He] was able to find the individual differences in young people. He was able to assess people right from the start."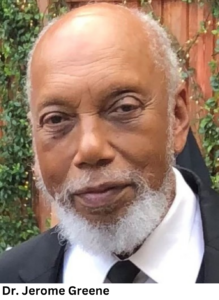 While Dr. Greene's impact was profound, the entire LCCC community supported Guarino in attaining his goals over the years. As a student, he spent many hours at the library and found the staffDr. Jerome Greene to be a wealth of knowledge. And when Guarino found himself in between jobs a few years ago he contacted the LCCC Career Development Center whose staff provided guidance in revising his resume. He credits the two job offers he received from that resume to the helpful expertise provided by the Career Development Center.
Since his initial graduation from LCCC in 1988 with a certificate in Law Enforcement, Guarino has earned over 10 college degrees and holds two copyrights. Over the years he has worked in various positions within the criminal justice field, from prison guard and state constable to private security. He is currently embarking on a second career in education; a nod to Dr. Greene, whose singular decision to grant a course substitution all those years ago paved the way for his educational journey. Guarino hopes to teach at the college level where he can continue the atmosphere of caring that was demonstrated for him at Lehigh Carbon Community College.
"Thirty years ago I would have never thought I'd do any of this. One guy believed in me and guess what, I found out I can do it and with his help and LCCC I am very grateful. LCCC taught me how to learn."