Nurse Aide Training Program
What is a program in Nurse Aid Training?
Prepare for the PA state competency exam to be placed on the PA State Nurse Aide registry. Know the role/function of a nurse aide, communication, personal care of clients, their rights/independence; infection control, functions of human body systems. Course includes supervised clinical experience/hands-on care skills, and emphasis on career awareness/job performance. Before registration, screening/testing paperwork must be submitted. Orientation is mandatory.
Program Coordinator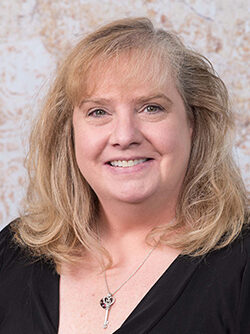 Jennifer A. Leach
Job Training Healthcare Specialist
Schnecksville, PA
Pathway to a Career in Nursing
Advance your career at your own pace. Each step below leads to the next. Appropriate job titles and average pay ranges are meant to help guide an individual interested in this field; they vary based on individual experience and employer.
Workforce Training
Lehigh Carbon Community College
---
Certificate
Lehigh Carbon Community College
---
Licensed Practical Nurse (LPN)
Associate Degree
Lehigh Carbon Community College
---
Wage information taken from Lightcast Q2 2023 BETA Data Set – QCEW Employees. Wage range is 25%-75% hourly average in surrounding 3-county region.