Applied Technical Studies A.A.S. (ATS)
What is an Associate Degree in Applied Technical Studies?
This program is designed for students who have successfully passed national skills credentialing in a designated technical field. The student is able to apply those credentialed skills to the program-based credits of the degree while completing the general education requirements of an associates degree.
This program is of particular interest for Career and Technical Education (CTE) high school graduates that do not have specific degree programs related to their field of study.
Program Coordinator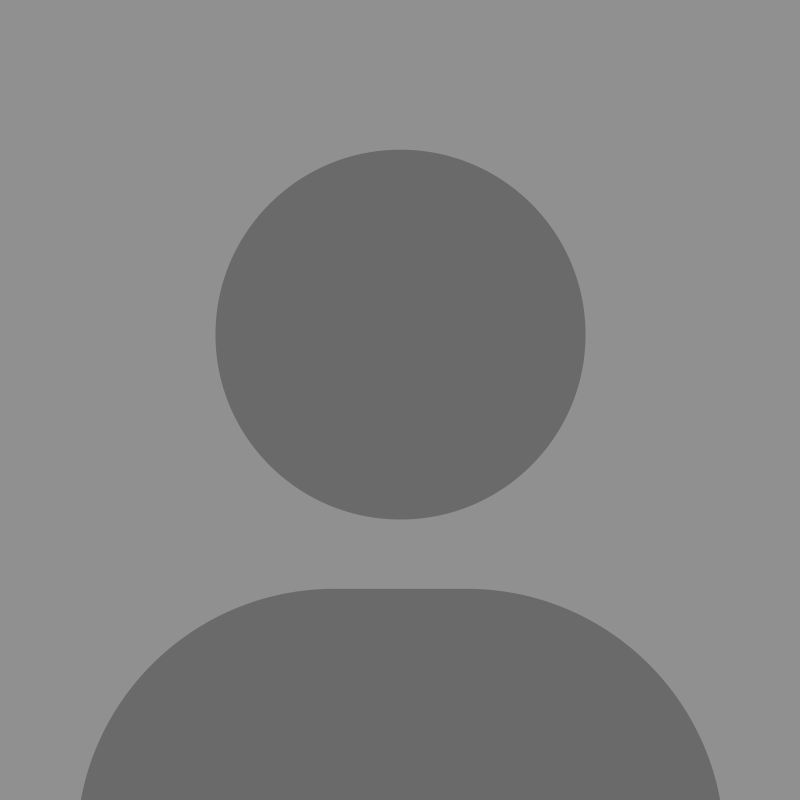 James A. DePietro
Professor and Coordinator, Mechanical/Construction Technology
Schnecksville, PA
Applied Technical Studies Courses
Your applied technical studies courses will prepare you for success in either a future career or when pursuing a four-year degree. In this program, you'll take classes like:
Oral Communication and Presentation
Industrial Mathematics
Introduction to Business Organization
Bachelor's Transfer Schools
This program offers specific transfer opportunities for graduates to continue their education. Learn more about transferring to a four-year school.
Your A.A.S. in Applied Technical Studies prepares you to transfer to the following four-year colleges or universities: