Profile: Quanita Hailey
By LCCC Staff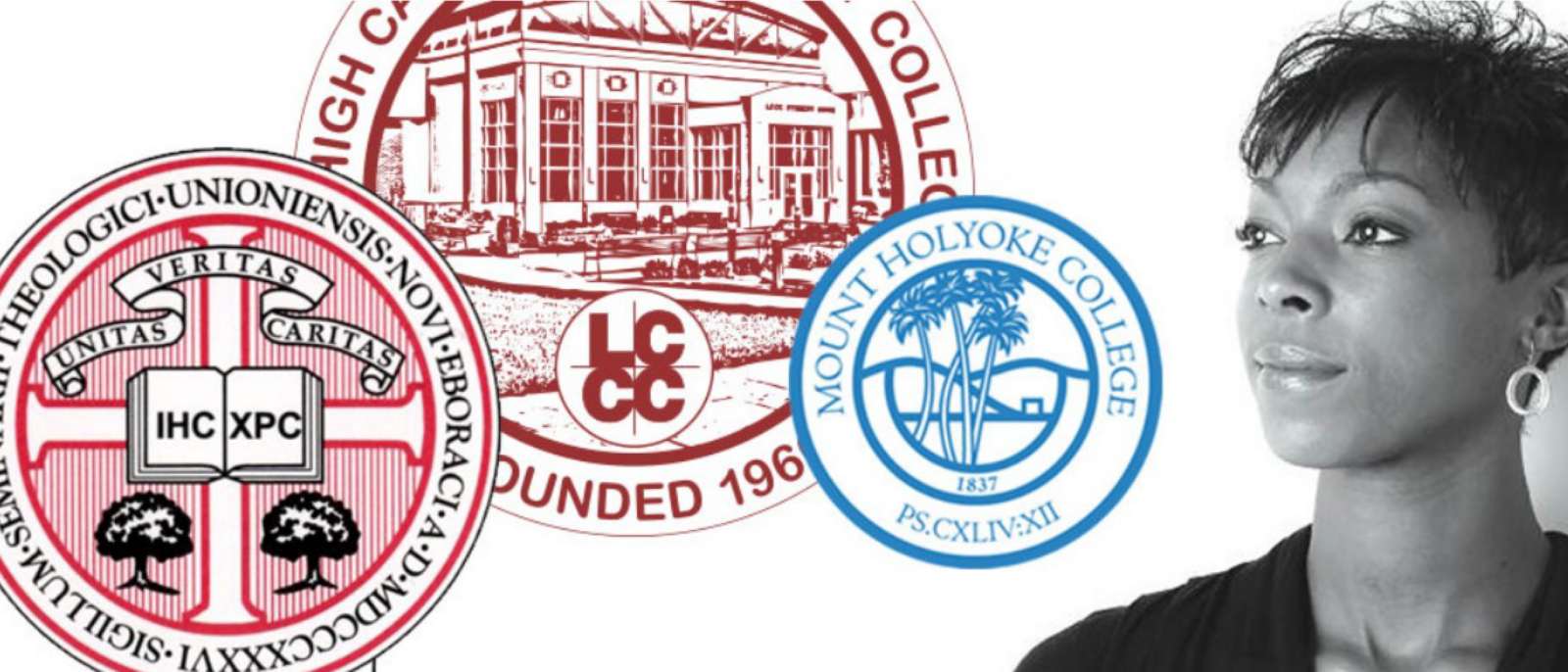 When Quanita Hailey arrived at a crossroads in her life, a combination of Lehigh Carbon Community College (LCCC) and her father's inspiration led her down a fulfilling pathway.
"I really had no intention of going to school but hit a point in my life where I could keep working or try something different," she said. "I decided that I wanted a fresh start where I could figure out who I was academically again. And also I wanted to be involved in sports, so a friend on the LCCC basketball team recommended coming there."
At the same time, Hailey received inspiration from her dad, the Rev. Benjamin T. Hailey of Union Baptist Church, Allentown, and began to get involved in the church, discover different faiths and get more involved in the nonprofit side of the world.
"It hit me, all of a sudden. I wanted to become a change agent rather than someone who makes money," said Hailey, who graduated from LCCC in 2011 with a business administration degree.
With that crossroads now a distant memory, she has an unwavering focus on her career goal.
Since LCCC, Hailey has graduated with honors with bachelor of arts degree in religion and a specially created major, Sports Studies: Women and Race, from Mount Holyoke College in South Hadley, Mass., where she also created the first Women of Color Trailblazers Leadership Conference that will be entering its fourth year this year.
She's in her second year at Union Theological Seminary in New York City for her master of divinity degree with a concentration in womanist social ethics.
"I would like to eventually start my own peer advocacy nonprofit for people of color who experience mental health and societal oppressions," Hailey said. "Prior to that I will be attempting to become a chaplain either in a professional sports or higher education setting."
She said her foundation was laid at LCCC, which offered a rich combination of relationships, sports and academic activities and discoveries.'
She said her family — her dad, stepmother, Yuvette, her sister Lacey and her mom and stepfather, Carmen and Chaz Atkinson — were very supportive of her while attending classes and participating in events and activities at LCCC.
And there were many.
State basketball champion and leading scorer; member of all-American academic team for the league; assistant basketball coach; member of student life/athletics organization; member of orientation team; Phi Theta Kappa co-chair.
Hailey also won the Faculty Association's Student of the Year Award
at Commencement in 2011.
"I'm sure I'm forgetting some things," she laughed. "I couldn't have asked for a better start at a time when I needed inspiration and mentors to guide me."