Paige's Story
By LCCC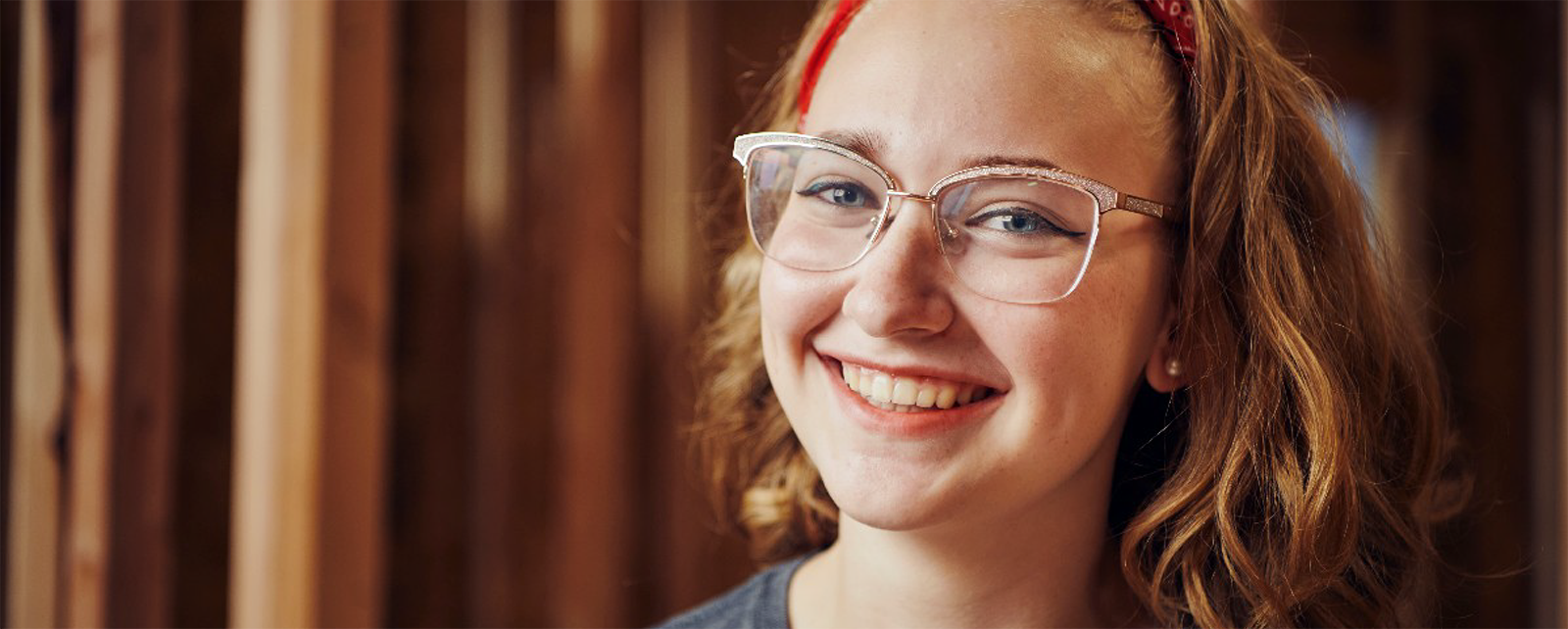 Paige Knowles
"Why would a smart girl like you go into the trades?" This was the kind of question Paige Knowles (she/her) received from family and friends when she made the decision to pursue a career in the trades at a young age. Paige's goal is to help young people answer those same questions, and encourage them to break through social norms to pursue their dreams.
This is Paige's story.
Be Anyone. Start Here.