Morgan Center Celebrates 20 Years of Serving Tamaqua Community
By LCCC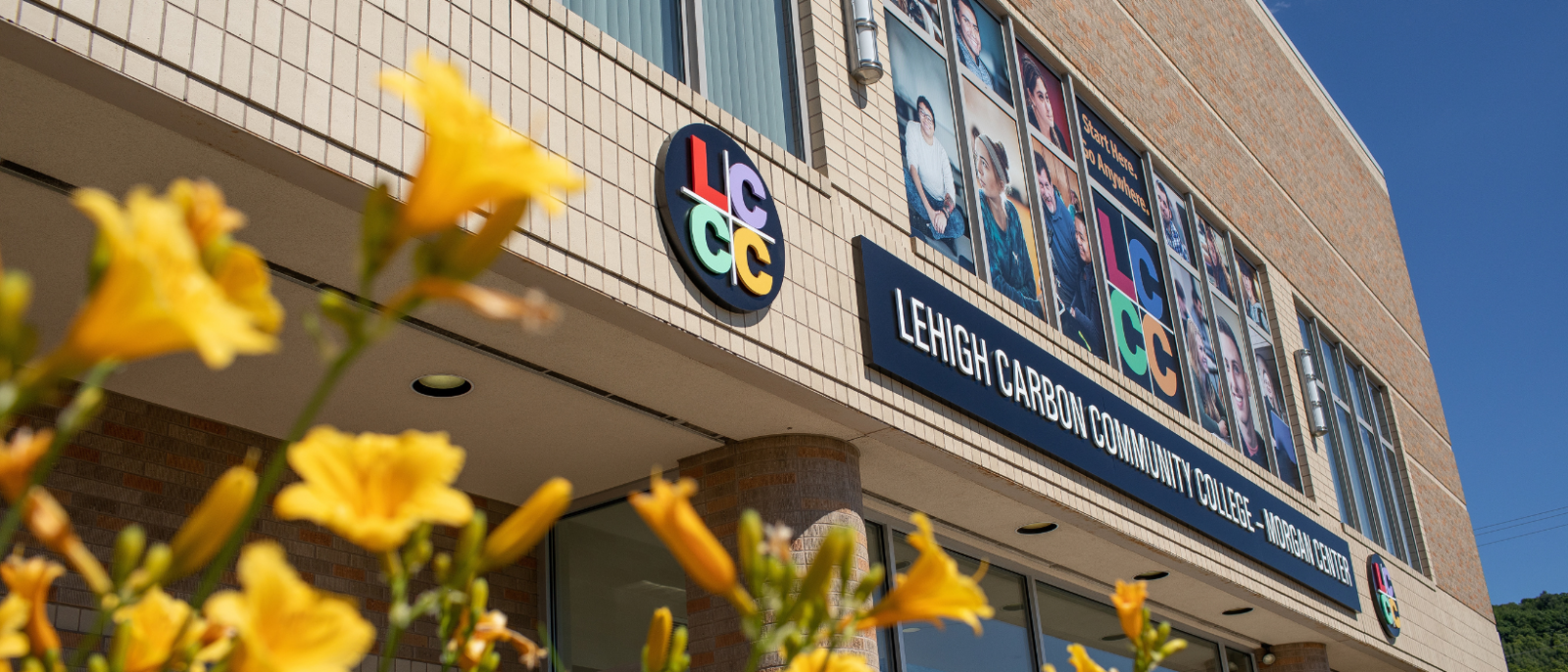 The college community celebrated the 20th anniversary of the Morgan Center in Tamaqua on Sept. 26, recognizing the enormous impact the Morgan Center and the Morgan Scholarships have had on the area. The ceremony commemorated the accomplishments of key leaders as well as spotlighted three alumni who shared their successes thanks to the Morgan Center. The center is an integral part of the Tamaqua area. Event attendees enjoyed catered food, networking with alumni and several guest speakers, including Sen. David Argall, Former PA Governor Mark Schweiker, and Morgan Center alumni Brian Faust, '05, Kaitlyn Herling, '12, and George Zubey, '08.
Facts and Figures about the Morgan Center:
Constructed at the site of the former 1927 Tamaqua High School
Collaborative effort between LCCC, Tamaqua Area School District and the Borough of Tamaqua
Dedicated on Aug. 26, 2003
$4.75 million in funding from John E. Morgan Trust, founder of J.E. Morgan Knitting Mills
$5 million in state funding secured through Sen. David Argall and Former Governor Mark Schweiker from the Redevelopment Assistance Capital Program
Over the past 20 years, the Morgan Center has become an educational hub with offerings including:
General education coursework, Business and Criminal Justice
The SHINE after-school administrative offices and the former Business and Entrepreneurship Center
A workforce training site for local companies such as Lehigh Anthracite Coal and Reynolds Products
A range of community meetings
Non-credit programs including EMT, CPR, Phlebotomy and Certified Nursing Assistant
The Lisa Jane Scheller Student Center, which houses the state-of-the-art nursing simulation center for registered and practical nursing programs
A visit from PA Secretary of Education, Pedro Rivera, in April of 2018
The SHINE Makerspace for STEM programming and training local K-12 educators in partnership with regional intermediate units
The Morgan Center, most importantly, produces successful and determined graduates who are working to give back to the Tamaqua community.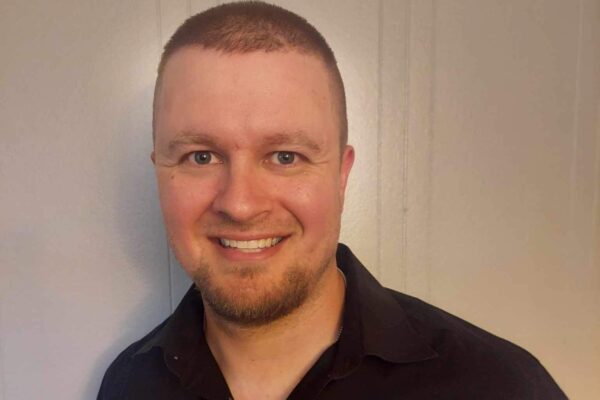 Brian Faust, '05
Brian Faust, a 2005 graduate in Education, transferred to Kutztown University and earned his bachelor's degree in Education. He then furthered his education at East Stroudsburg University by earning his master's degree in Secondary Administration. He is currently Career and Technical Education Supervisor at Lehigh Career and Technical Institute.
"Coming from a family that could not afford to pay my way through college, the Morgan Scholarship was a massive help. If it wasn't for the scholarship and electing to commute to KU, I would still be paying off my student loans. The Morgan Center was brand new when I started. I remember going into the old fire company building next to the school to get my books. The center was extremely convenient and much less crowded than main campus."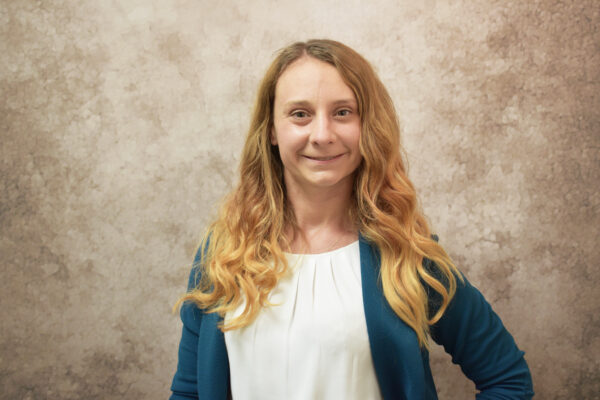 Kaitlyn Herling, '12
Kaitlyn Herling, a 2012 graduate in Education, transferred to Kutztown University and earned her bachelor's degree in Secondary Education. She then continued her education by earning her master's degree in Secondary Education from Slippery Rock University. She currently teaches 7th and 8th grade science and English in Hazelton Area School District in addition to working as a Success Coach at LCCC.
"The Morgan Scholarship offered opportunities and growth that have had a lasting impact on me. It fostered a sense of pride and confidence that led to both my personal and professional success. The Morgan Center taught me the importance of giving backing and sharing with others what I have learned."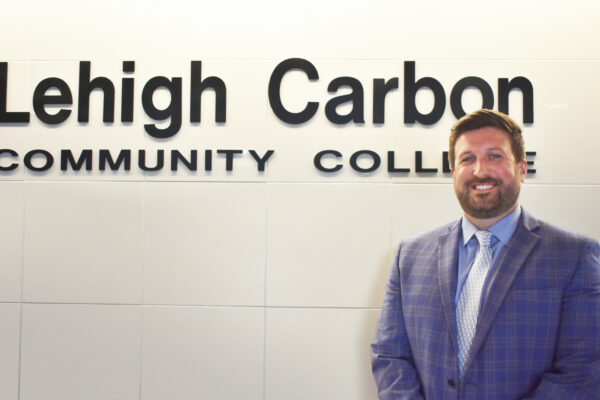 George Zubey, '08
George Zubey, a 2008 graduate in Liberal Arts, transferred to Bloomsburg University and earned his bachelor's degree in Business Administration. He is currently Enterprise Solutions Key Account Manager for Olympus Corporation of Americas.
"I am very grateful for the opportunity that the Morgan Scholarship granted me. While being unsure of exactly what I wanted to pursue as a career, the Morgan Scholarship removed the financial stress, allowing me to explore different classes and pathways. Having the chance to receive an associate's degree and transfer my credits to Bloomsburg continues to be a blessing to this day."
Dr. Ann D. Bieber, president of LCCC, says, "Today, the John and Dorothy Morgan Center for Higher Education is thriving, serving as a center for education in the community and providing a path for students throughout the region to follow their educational dreams. I look forward to seeing what the next 20 years will bring, with the Morgan Center as a vital hub for education."
For more information about the Morgan Center, visit the LCCC webpage.