Meeting Business Training Needs
By Thomas Bux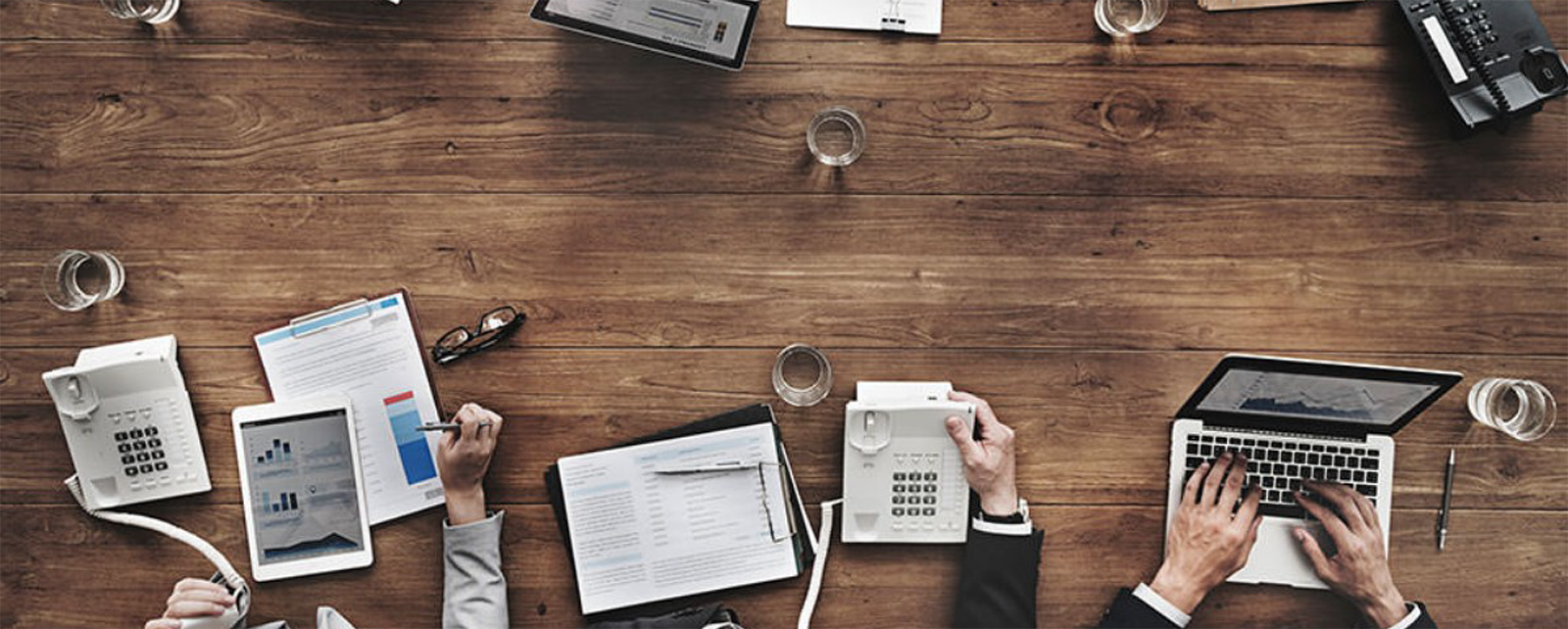 The Center for Leadership and Workforce Development (CLWD) at Lehigh Carbon Community College acts as a point-of-contact for businesses and industries in the Lehigh Valley as well as Schuylkill and Carbon counties, for their workforce development needs. Our tagline is "Your business . . . our focus," and CLWD achieves that goal by working closely with local business partners by providing training solutions for their unique staff development needs.
Developing staff in an organization is as important to a thriving business as their day-to-day work is. The staff at the Center for Leadership and Workforce Development work closely with plant managers, HR directors, and training managers to assist in developing training plans for their companies. These can include skill building training required to perform their jobs more effectively, or training and mentoring for new managers. Many companies do much of this training in-house, but partnering with LCCC provides additional flexibility and options to meet the unique needs of their business.
The CLWD also provides local businesses with grant funding as a WEDnetPA Partner. The Commonwealth of Pennsylvania has created the opportunity for employers to train new and existing employees through the WEDnetPA program. As a WEDnetPA Partner, CLWD helps disseminate approximately $8 million in funds to provide key skill building trainings for manufacturers throughout Pennsylvania. In 2015-16, CLWD provided funding to 32 companies with a total of $274,939.41 spent on various training programs.
These training programs can be essential skills training; training that directly impacts the skills required for the employees' jobs such as communications, computer operations, problem solving, and workplace behavior skills for example. Advanced technology training includes the teaching of a variety of high-tech skills needed to be successful in the workplace such as advanced manufacturing technology, computer programming, advanced machine operations and maintenance and information security for example.
For more information on training opportunities, contact Thomas Bux at 610-799-1961, tbux@lccc.edu or go to workforce.lccc.edu.