LCCC Establishes Scholarship in Memory of Byron Shoemaker
By Alicia Durst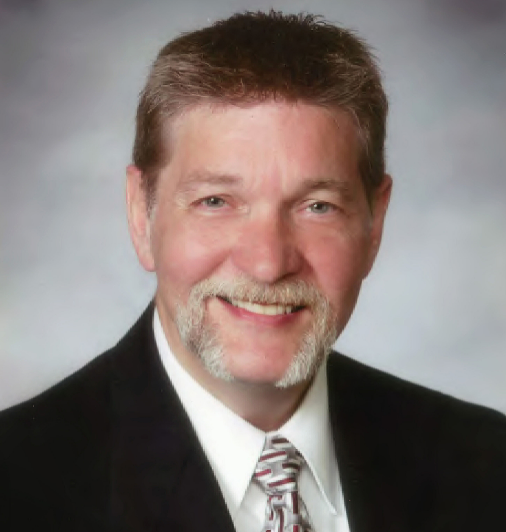 Byron L. Shoemaker was always a strong believer in the community college mission.
When he passed away in February 2017, his family made a generous contribution to Lehigh Carbon Community College that will help provide scholarships to both full- and part-time students.
The Byron L. Shoemaker Foundation and its trustees established the scholarship in Shoemaker's memory with a $300,000 gift. To recognize his generosity, LCCC's Student Union at its main campus in Schnecksville, Pa., will be renamed in his honor.
"His memory and his legacy will live on here at the college through the scholarship as well as the student union," LCCC president Dr. Ann D. Bieber said.
Shoemaker grew up in Lehighton and graduated from Lehighton Area High School in 1969. He went on to Lebanon Valley College, and then earned an MBA from Lehigh University. Shoemaker eventually settled in Allentown, where he worked as an certified public accountant with Dreslin & Company, then with Cappelletti, Shoemaker & Co., and finally as a sole practitioner.
The scholarship was established to give back to the community that he loved so much, particularly the areas of Lehighton and Allentown.
"We are thrilled to have this opportunity to work with Byron Shoemaker's family in a way that truly benefits our students. The generosity of Byron's family will impact the communities that were important to him," Bieber said. "He valued education, so his family considered, 'What better place to give back to the community than at LCCC?'"
Shoemaker is survived by two sisters, nieces, nephews and his partner, Jim Wood.
"What the family felt was important was to establish scholarships in areas that were important to Byron," Bieber said.
Students majoring in Health Care, Accounting, Business Administration, Business Management or Education will receive priority when applying for the Shoemaker Scholarship. Recipients can be either a recent high school graduate or returning adult, and must be living in Lehighton or Allentown. Funds will be disbursed beginning in the fall 2018 semester.
The Student Union will be renamed in Shoemaker's honor in spring 2018, when new signage will be unveiled.