Full Circle at LCCC
By Shane Baglini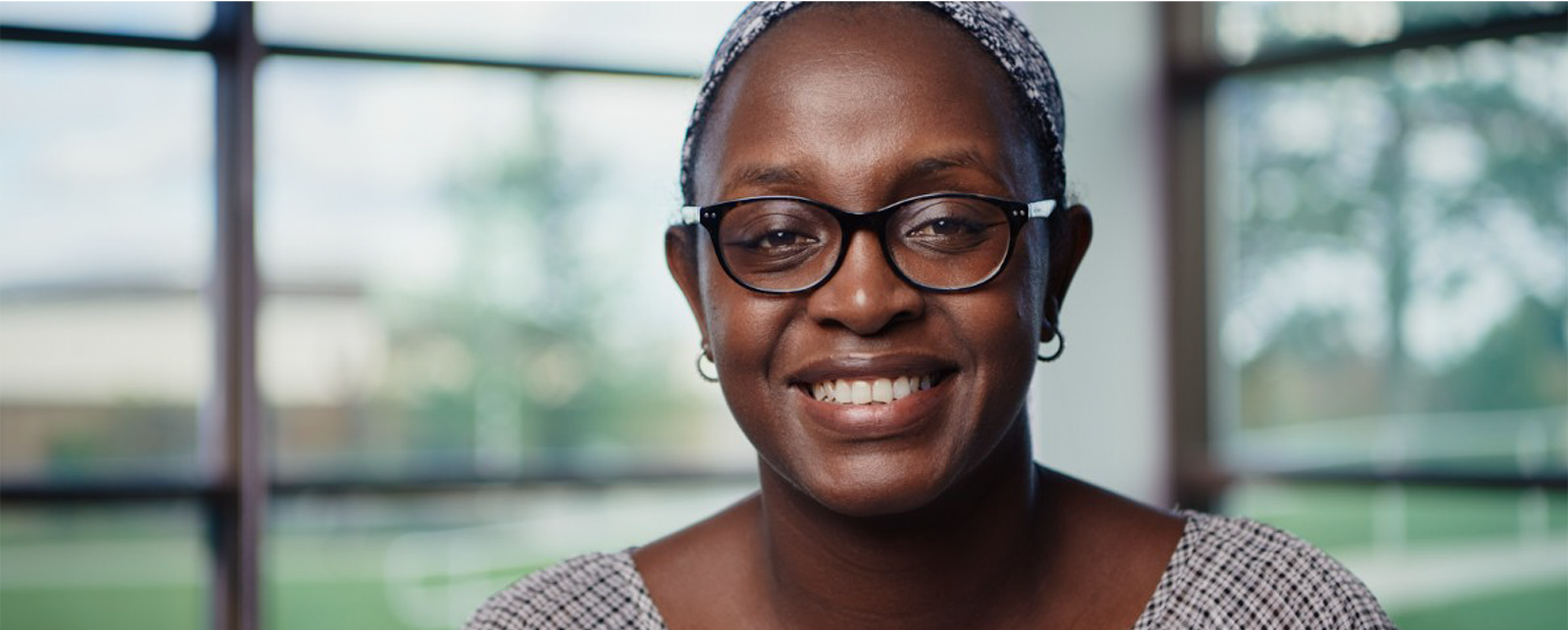 Born and raised in Kenya, Caroline Matu-Moli came to the United States in 1998 at the age of 18 with dreams of becoming a social worker. After first living in Kansas, Caroline moved to the Lehigh Valley area in 1999 and began classes at LCCC. "I wanted to be a social worker, so I started taking those classes," said Caroline. "My heart just wasn't there, so I decided to try nursing." Caroline's passion for helping others has deep roots. "I had a brother who died of AIDS in Kenya. I took care of him when he was sick, and that's where my passion for nursing came from."
Caroline's daughter, Alanna, was born at Lehigh Valley Hospital 21 days after Caroline graduated from LCCC in May of 2005. And now, life has come full circle: This fall, Alanna is enrolled in Early College courses at LCCC. "My mom always spoke so positively about LCCC, so when I learned about Early College classes at LCCC I felt really comfortable because of my mom's experience," said Alanna.
"I have nothing but beautiful things to say about LCCC," said Caroline. "There is really that aspect of family at LCCC, with the small class sizes, compared to large universities."
Caroline became an RN in early 2006 and returned to school at Chamberlain University in 2012 to earn her B.S.N. She immediately went on to earn her M.S.N. in Nursing Leadership and has been working as a nurse manager professionally for 10 years, as well as running a consulting business on the side.
"I wanted to have my Ph.D., but life got in the way a little," said Caroline. "I think education is so valuable. It's something nobody can take away from you." Caroline has instilled this value in her daughter. "She's always told me how important education was, and watching her pursue something in life so tirelessly has really inspired me," said Alanna.
Alanna, a Parkland High School graduate, plans to pursue a career in law. For her mother, it means the world to see her daughter attend LCCC all these years later. "I would tell my daughter to never hesitate to ask questions, the people at LCCC are always there to help you. Shoot for the stars all the time, and LCCC is the best place she can do that."