Heating, Air Conditioning, and Refrigeration (HVACR) Technology Certificate (HACC)
What is a Certificate in HVACR?
The Heating, Air Conditioning, and Refrigeration Technology Certificate provides students with knowledge and skills in heating, air conditioning, and refrigeration services, as well as plant maintenance of electrical and mechanical control systems.
All course in the certificate program can be applied to the A.A.S. degree in HVACR.
HVACR Courses
Your heating, air conditioning and refrigeration technology courses will prepare you for success in either a future career or when pursuing a four-year degree. In this program, you'll take classes like:
Air Conditioning and Refrigeration
Electrical Maintenance
Heating Systems
Residential Wiring
Heat Pumps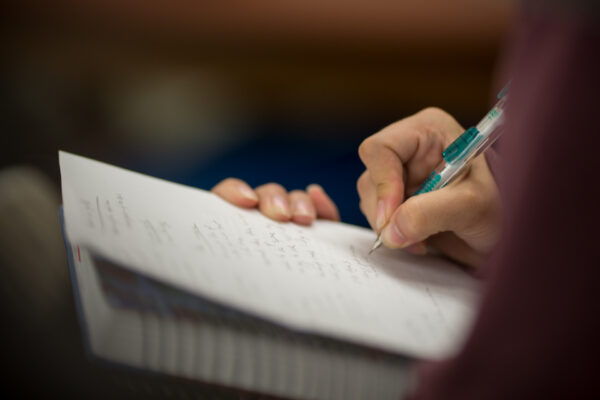 The certifications to put you ahead in the field.
Industry Certifications
The following industry certifications are earned throughout the HVACR program:
10 Hr. OSHA – Construction
Carbon Monoxide Safety
Electricity Employment Ready
EPA 410A Refrigerant Safety
EPA 608 Refrigerant Handling
Gas Heat Employment Ready
GasTite/Flash Shield
GWP/A2L Refigerants
Heat Pump Employment Ready
Hydronic Employment Ready
Hydrocarbon Refrigerant Safety
Oil Burner Employment Ready
Oil Burner – Bronze Level
TracPipe