Nancy Dischinat: Champion of the Workforce
By Bryan Hay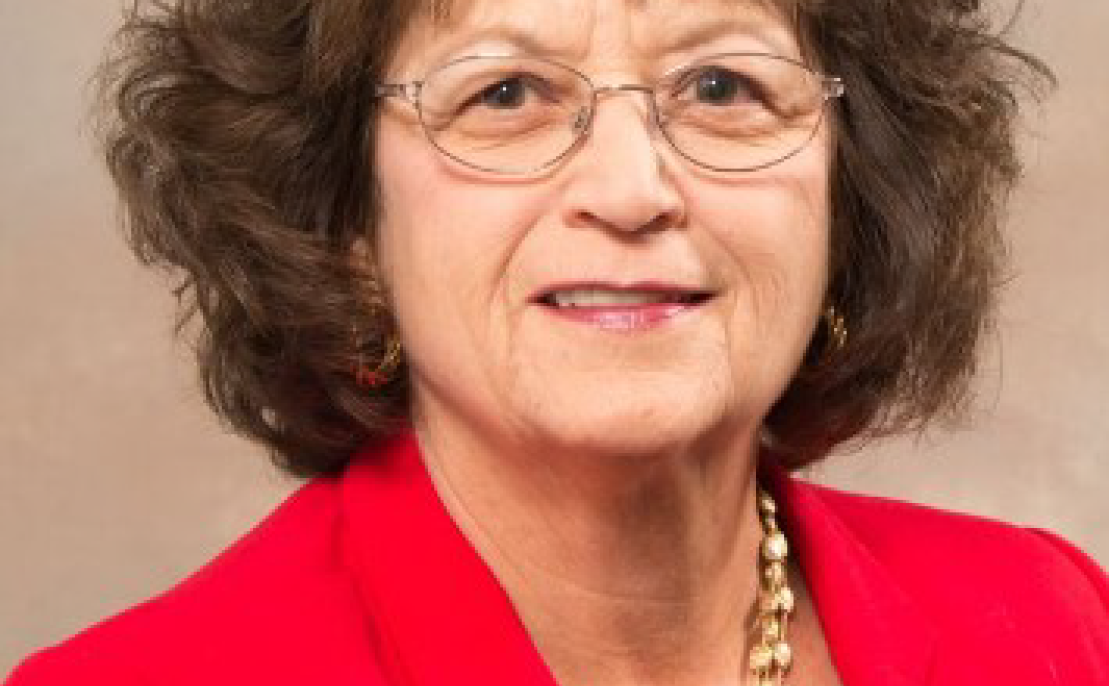 For more than 30 years, Nancy Dischinat, a 1989 LCCC graduate, has worked in workforce development helping create jobs by training and retraining the local workforce. She is executive director of the Workforce Board-Lehigh Valley, operating under the auspices of the Workforce Innovation and Opportunity Act, all better known as PA CareerLink® Lehigh Valley.
She serves on numerous business, workforce, economic development and community associations and is a local, state and national speaker on workforce issues. The goal of the Workforce Board Lehigh Valley is to align workforce, economic development and education, and negotiates partnerships and alliances to expand employment opportunities.
Tony Iannelli, president and CEO of the Greater Lehigh Valley Chamber of Commerce, describes Dischinat as "the champion for everything workforce."
"The result of her passion is a world-class workforce delivery system for the Lehigh Valley," he says. "Nancy has helped thousands find good working careers and trained tons of people to fill very important gaps between employers in need of workers and workers in need of jobs. Nancy is a part of every vital job creation conversation in the Lehigh Valley."
What led to your career in workforce development?
A series of jobs, including being the administrative staff to former directors of workforce development. Eventually, I realized that I was doing the work and growing the organization, and at the same time, building my skills, which solidified my career path in workforce development.
What are the top challenges for local employers and economic development organizations?
Currently, the labor supply is not meeting the demands of the labor market.
The biggest challenges we face are employers understanding their current and future skill requirements, marketing training opportunities in an economy where jobs are available, encouraging workers to continue acquiring skills to stay competitive, the aging of our workforce, and offering individuals with barriers to employment a new start.
We also have 100,000 residents who commute outside the region. We still do not understand the value of technical skills and a community college degree, which is the pathway to a rewarding career.
How healthy is the local job market?
As of September 2017, the employment rate is 95.2 percent. Only 16,500 people in the Lehigh Valley are unemployed. Our economy is strong and growing.
We're almost a mirror image of the national labor market. The Lehigh Valley labor force has grown by 3 percent, the Pennsylvania labor force by 0.2 percent, and the U.S. labor force by 3.7 percent.
What's been your greatest career satisfaction?
I love my job, love the people I work with, love my community and have built fantastic relationships. Dr. Ann Bieber has been one of my prized relationships. My satisfaction is knowing that I'm doing a good job.
What are your goals for the Workforce Board Lehigh Valley?
Our vision is that the Lehigh Valley has a world-class workforce. I tell everyone that the best economic development tool we can provide is having every individual in the workforce with at least a community college degree.
Any new initiatives coming from the board?
An Employer and Education Center is opening at PA CareerLink® Lehigh Valley in November 2017. It is a business solutions clearinghouse for engaging employers, to identify and resolve industry challenges and workforce issues; it focuses on recruitment, assessments, training, credentials for workers, and more.
A Lehigh Valley Jobs Clearinghouse will catalog the employer base; connect to job openings on JobGateway®, and inventory skills, education, and training requirements by occupations. We are currently developing a careers class curriculum to ensure that every student has a career plan at completion of ninth grade and has a better understanding of skills required for jobs in the 21st century…and the beat goes on.
How did LCCC prepare you for your career?
I've always followed my nanny's advice to make sure that people like me. When I registered at LCCC with no clear objective, no clear idea of what classes to take, no clear direction, I had to make sure whomever I was talking with liked me. Well they did, and I liked the people I met and the guidance I received. They provided me with a path, a roadmap and continuous help with people I really liked and still have relationships with. I left with an associate's degree obtained while I was working hard to make other people look good. LCCC helped me look good. I continue to say a community college degree is the best deal in town.