Physical Therapist Assistant A.A.S. (PTA)
Notice on PTA Program at LCCC:
After much review, LCCC's Physical Therapist Assistant A.A.S. program will no longer admit new students for the fall 2023 semester. We apologize for any inconvenience this may cause.
Current students will be able to continue their coursework, through a teach out plan, to earn their degree. A teach-out plan will allow current first and second year students to successfully complete the program on schedule and earn their A.A.S. degree.
Anyone who has applied to enter the program in the fall 2023 will be contacted about options for other degree programs at LCCC.
If you have additional questions, contact Larissa Verta, Vice President for Academic Services and Student Development, at Lverta@lccc.edu.
The Physical Therapist Assistant Associate Degree program is accredited by the Commission on Accreditation in Physical Therapy Education (CAPTE).
Program Coordinator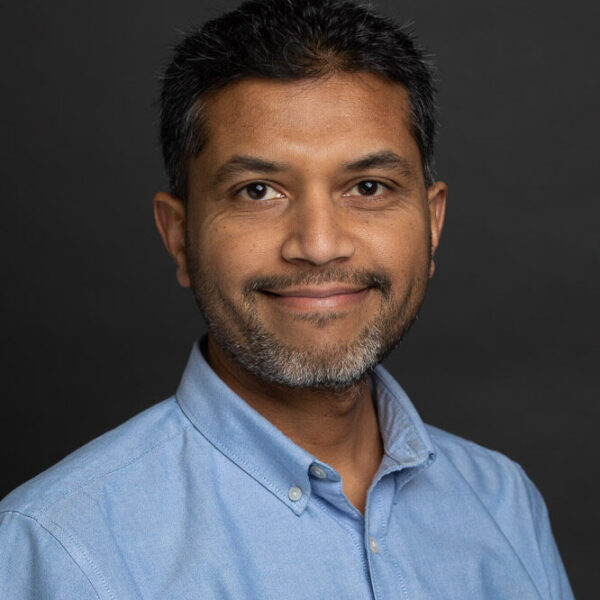 Muhammad Jasim, DPT, OCS
Assistant Professor-Program Coordinator for Physical Therapist Assistant Program
Schnecksville, PA
Program Outcomes:
Two-Year Outcome Data as of October 2023
Class Graduated
2022
Class Graduated
2023
2 Year Average
Graduation Rate
(Percentage of students who enter the PTA Program and graduate within three years)
72%
69.23%
70.62%
Percentage of Graduates who Were Employed in Physical Therapy Within 6 Months of Passing the National Physical Therapist Assistant Licensure Examination
100%
100%
100%
Ultimate Pass Rate (%) for LCCC PTA Graduates Who Took the National Physical Therapist Assistant Licensure Examination
100%
88.89%
94.44%
Bachelor's Transfer Schools
Students who graduate with specific associate degrees to transfer as juniors into a bachelor's degree program in a similar field of study at a participating four-year college. Learn more about transferring to a four-year school.
Your A.A.S. in Physical Therapist Assistant prepares you to transfer to the following four-year colleges or universities: